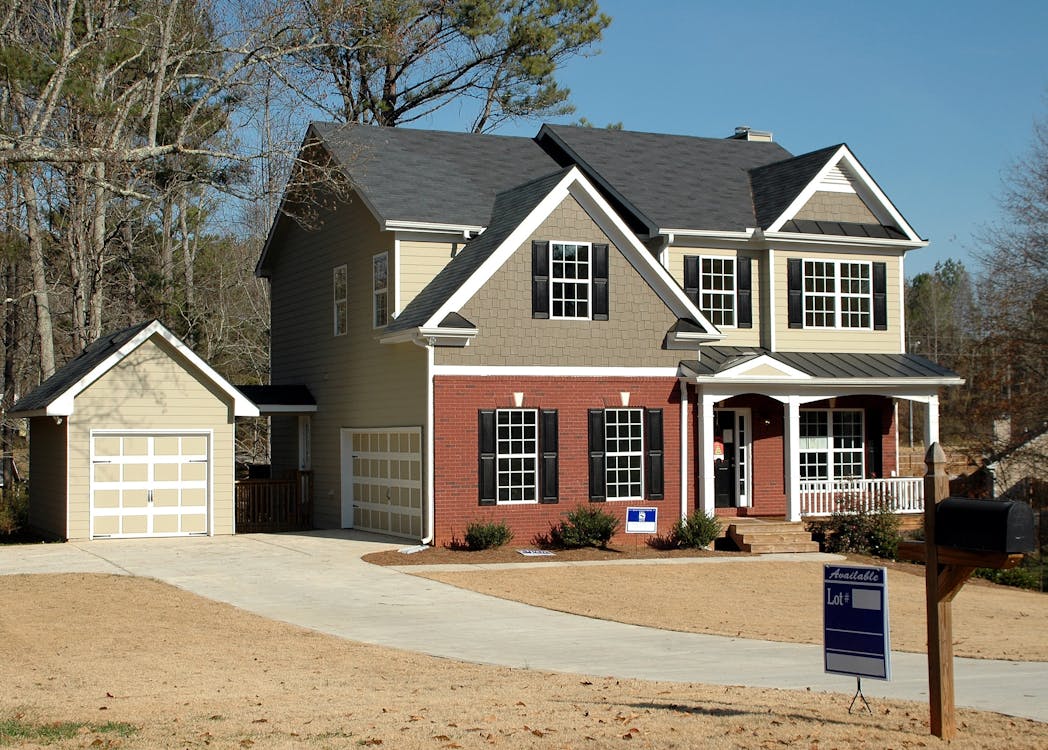 10 Ad Writing Tips for Home Sellers – Tips to bring in more buyers. Like supply and demand, the more buyers you have, the more it could sell for.
1. List all of your home's best features, then pick the top 5 to use in your ad.
2. Use an attention-grabbing opening statement about your home.
3. Less is more— Include some brief facts about the house (bedrooms, baths, price, etc.)
4. Use words that appeal to all of the senses.
5. Focus on the items in your top 5 list.
6. Avoid exaggerating the features of your home that you like best, as they may not be the features the buyer likes best.
7. Include your name, phone number, email address and website.
8. Use photos to show the best features of the house instead of a standard front shot.
9. End with a call to action: "For a private showing, call 555-1234 today."
10. Top things a buyer wants to know about a property, according to the Newspaper Association of America:
Location
Price
Type or style
Square footage
Bedrooms
Bathrooms
Lot size
Amenities
Garage size
Phone number